The Maploom platform is being used to help a team of citizen scientists locate one of the UK's rarest hoverflies. The stunning Green Forest Hoverfly (Caliprobola speciosa) is only found in the New Forest and Windsor Great Park in the UK and there is concerning anecdotal evidence to suggest it has declined in recent years.
A team of local volunteer amateur naturalists from the UK Hoverflies Facebook group have set up The Green Forest Hoverfly Hunt to search for this rare hoverfly and to help improve our understanding of its current status.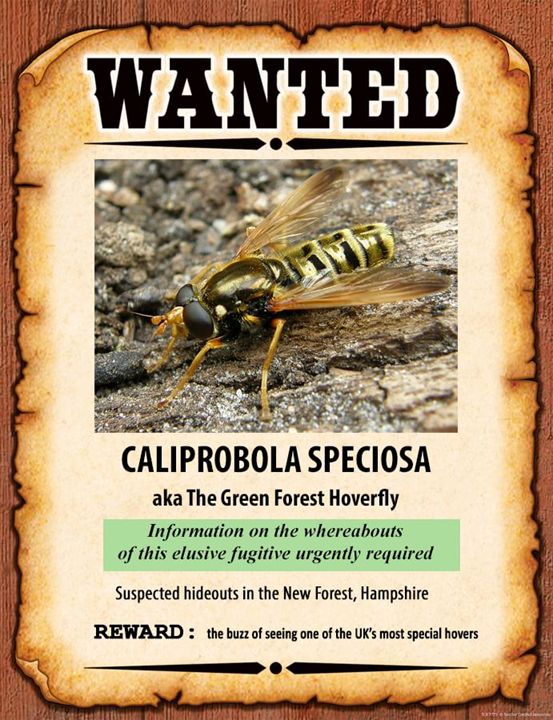 The fly which in the UK, is right on the edge of it's European range, lives in ancient woodland of oak and beech where its larvae feed and develop in the roots of dead and decaying veteran trees and where adults are found in open sunny situations and on or around dead tree stumps. The problem is that it's quite elusive and last year was only seen a handful of times in the New Forest.
Maploom have developed an interactive web map which draws together mapping layers on past Green Forest Hoverfly sightings and its habitat preferences including ancient woodland locations (Forestry England) and the ancient tree inventory (Woodland Trust). We have also collated and processed airborne laser scanner data (LiDAR) from Environment Agency to identify areas of open woodland canopy which may be more likely to hold the species.
You can follow the team's progress and browse the map layers at https://caliprobola.maploom.com
The geographical information has been combined to create a target map showing priority grid squares (shades of blue) for the team to visit and to track those areas which have been surveyed (red).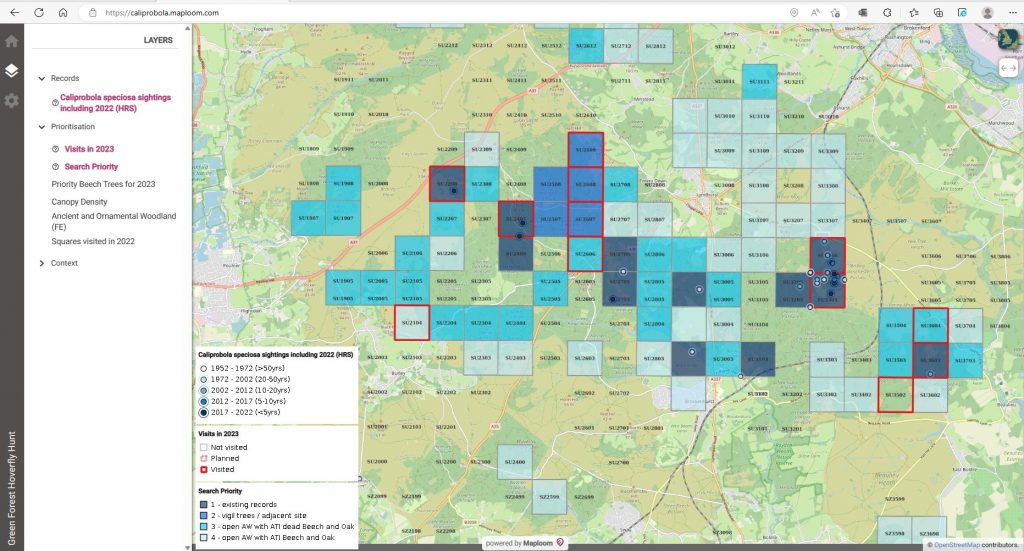 The surveyor's positions can also be shown on the map on a mobile phone in the field to help them get to the target locations more easily which are often specific tree stumps in the depths of the forest.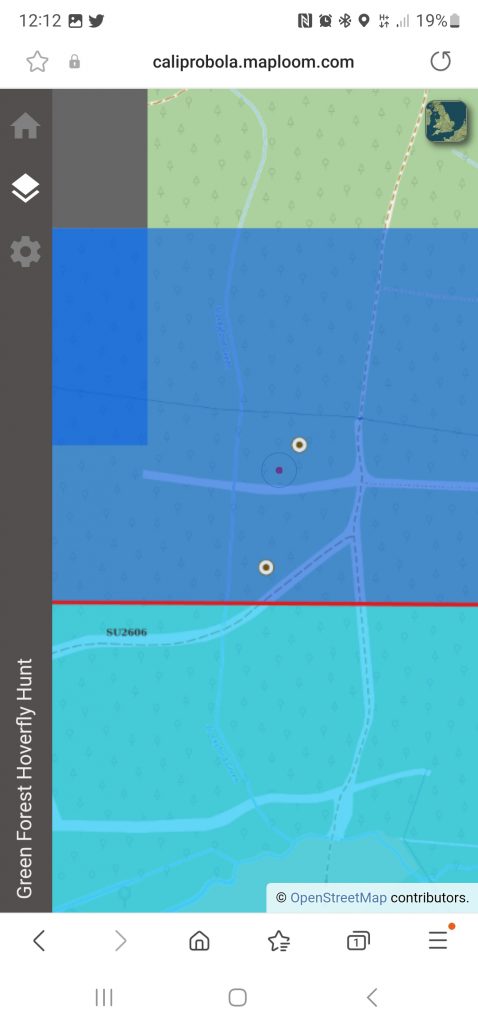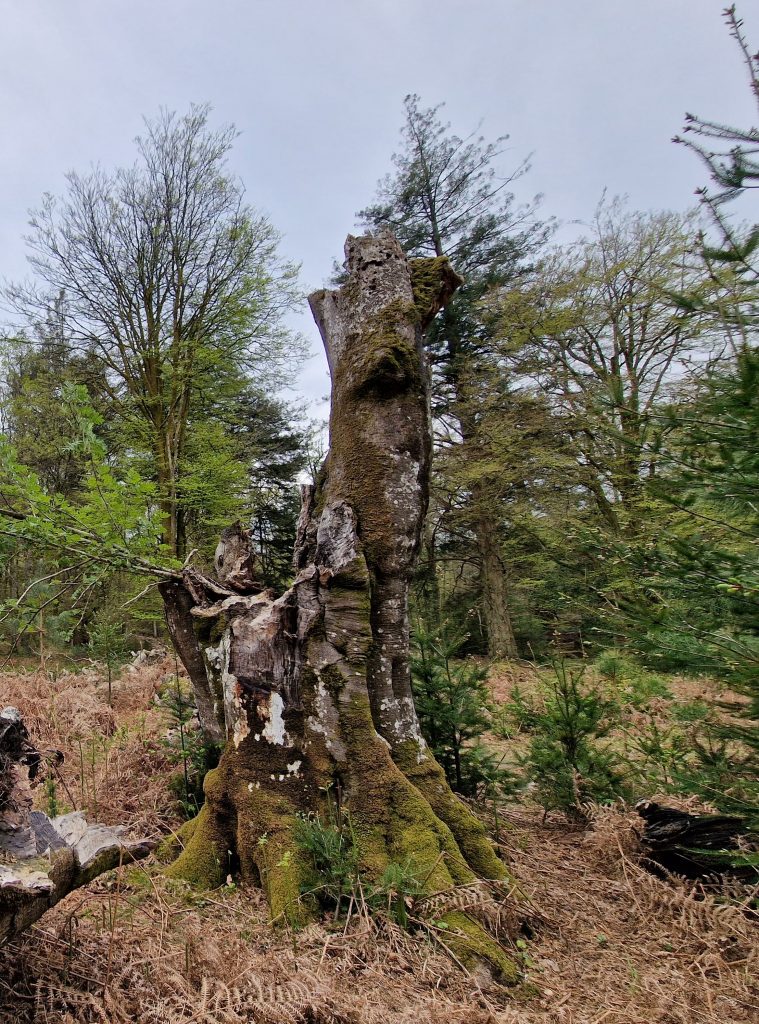 Andy Murdock, Director at Maploom and volunteer on the project said "We're delighted to support the Green Forest Hoverfly Hunt and to provide the team with access to our platform and mapping expertise. By enabling the team to target locations, explore information and coordinate their efforts, we hope that they will be able to find the suitable sites quickly and ultimately hopefully find more Green Forest Hoverflies".